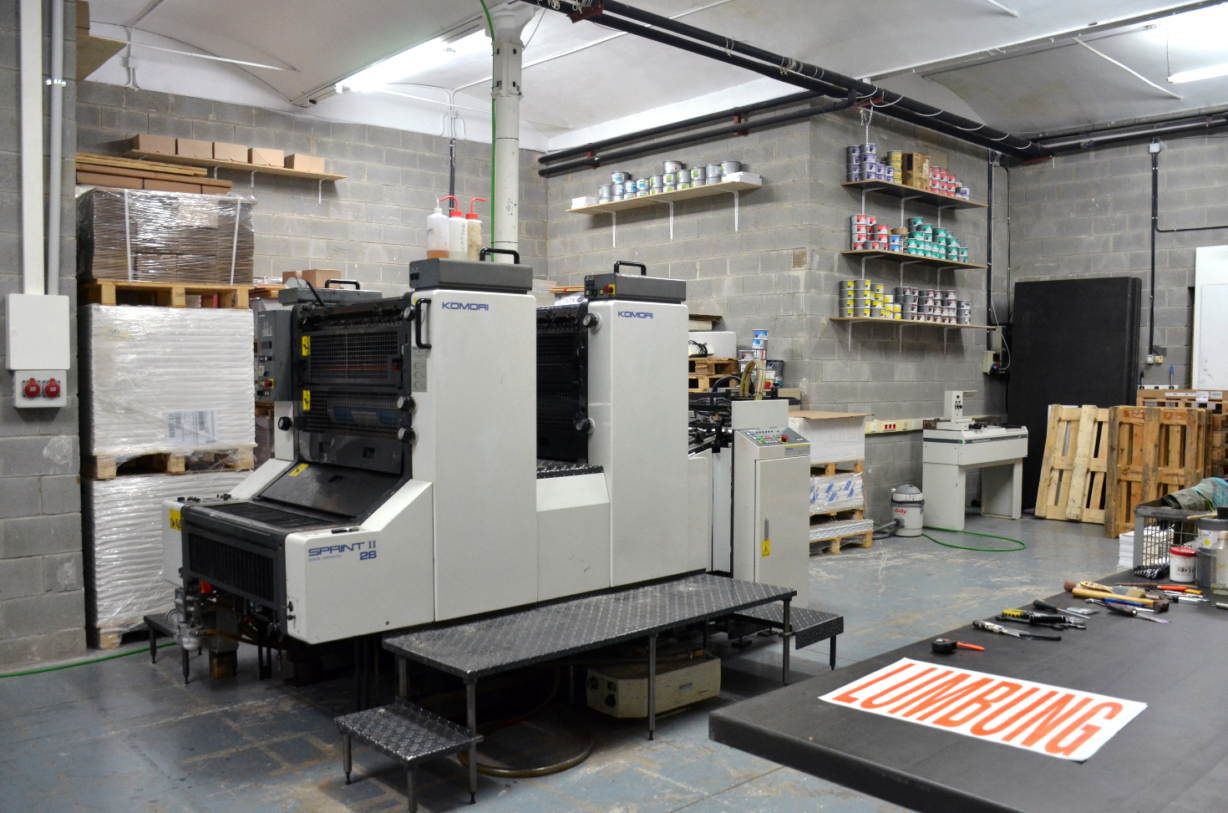 Three calls for applications are now open to visual artists who were born, studied or work in the Grand Est, France !
Lasting from 1 to 3 months, in partnership with MeetFactory (Prague, Czech Republic), Budapest Gallery (Budapest, Hungary) and Hangar (Barcelona, Spain).
Find out more info here : Prague, Budapest and Barcelone.