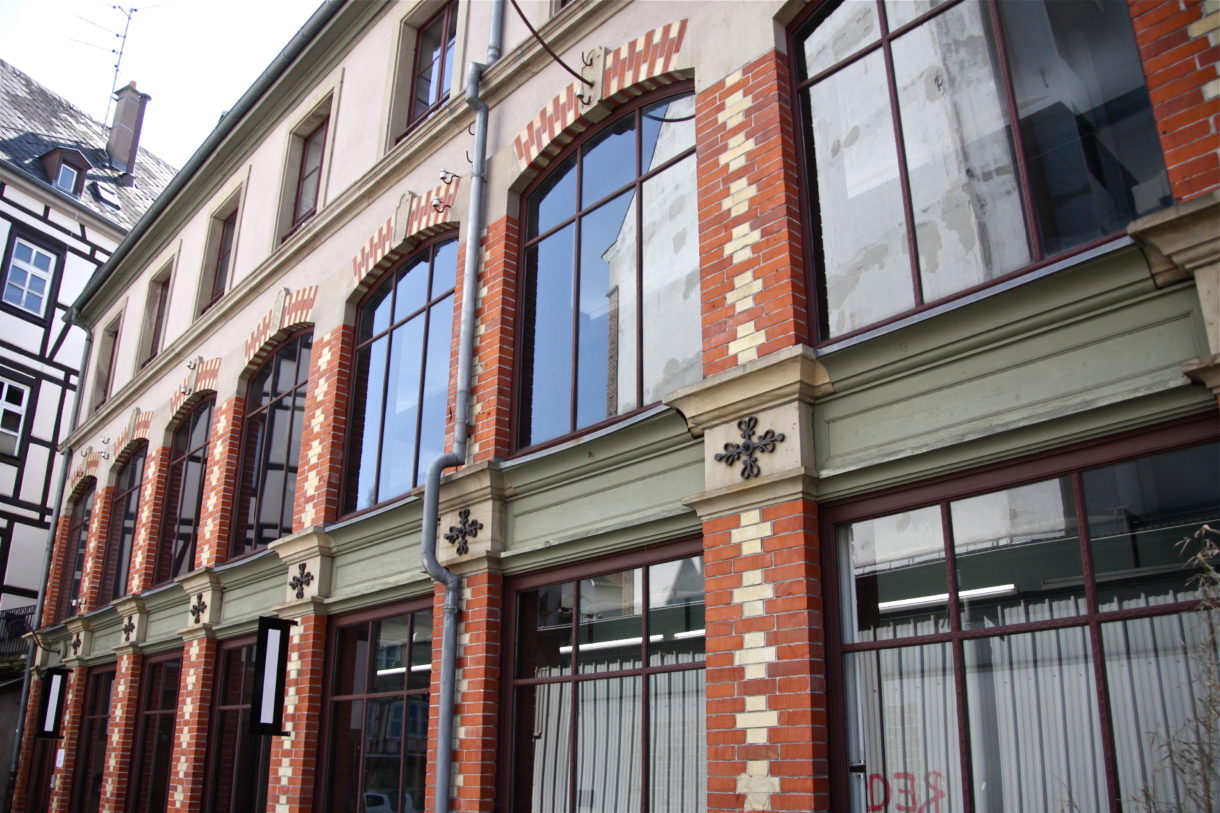 The CEAAC (Centre Européen d'Actions Artistiques Contemporaines) was founded in 1987 with the aim of democratizing contemporary art to a wider public and supporting the work of artists from the region.
Since its beginning, the CEAAC has supported art installations in public spaces, presenting many artists' projects and contributing to a better visibility of contemporary art. The CEAAC's expertise has been especially recognized by local authorities.
Opening in Strasbourg in 1993, the Art Center became an essential tool for its promotion at a local and international scale. Conceived as a place for experiments, it maintains special relations with the artistic world. Encouraging interactions between the regional artistic scene and the emerging visual arts field, it is a regular partner of other cultural actors located in the Rhine region.
As part of the aim of democratizing access to culture and art, educational and mediation actions are now an essential part of the CEAAC's activity.
Created in 2001, the international exchanges program annually enables artists from the region and international artists to participate in residencies abroad and in Strasbourg. These residencies are proposed in the framework of international networks and partnerships.
Inside the Art Center, the International Space presents the works of young international artists-in- residency or artists of the region who were supported for a project abroad.
Finally, the CEAAC publishes exhibition catalogues and monographic books to extend its outreach and the sharing of artist's research.